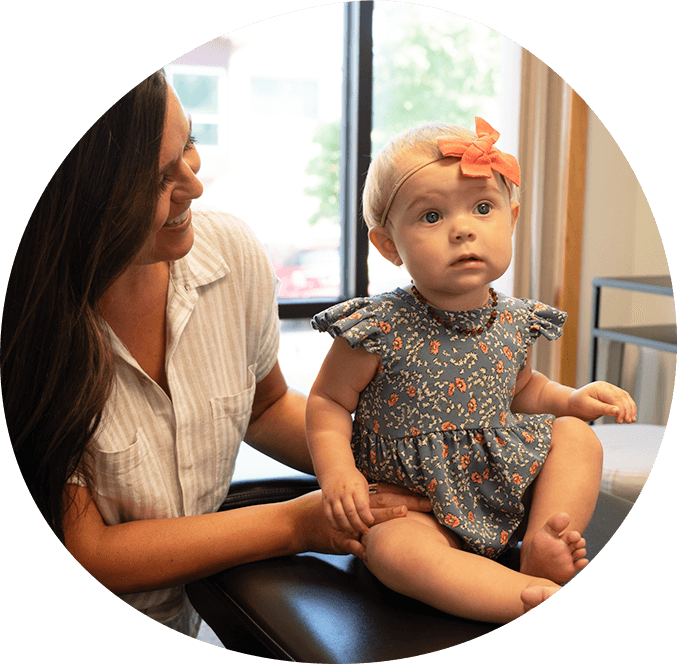 Quality Chiropractic Care For All with Our Chiropractor in Topeka
At Thrive Chiropractic, we provide quality chiropractic care for the whole family. We can help your children thrive and exceed expectations. Mom, we can restore the energy you need to keep up with them and Dad, we can help you get back out on the golf course. We focus on total wellness for the whole family so you can live the best life possible.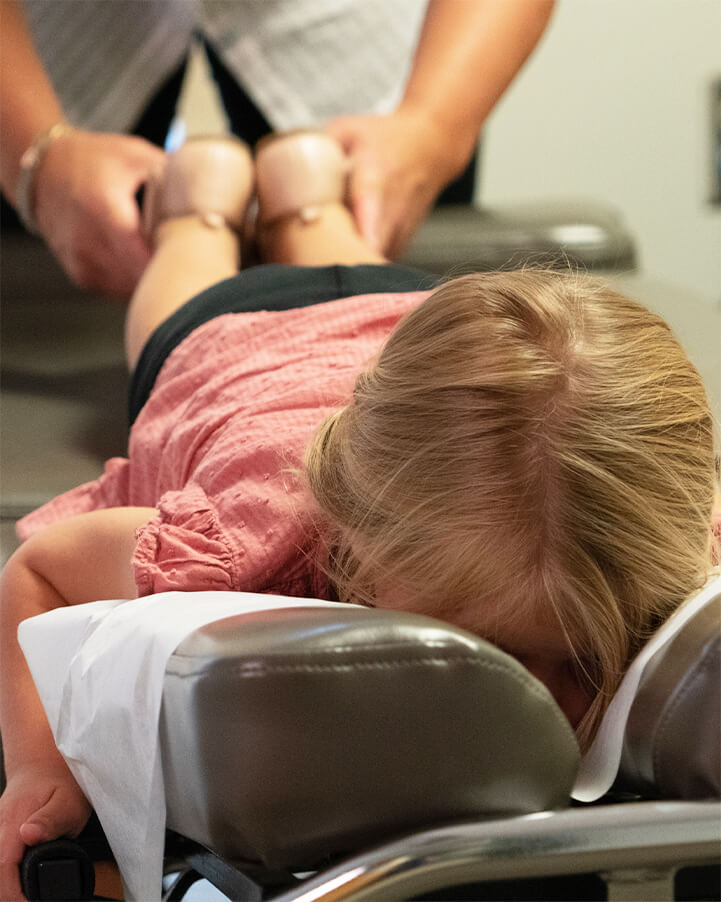 How We
Can Help You
Simply put, we care about your total health and wellbeing. We want to be your holistic wellness center and help your family achieve their health goals. Through care with our Topeka chiropractor, Dr. Maggie Hunsicker and Dr. Kailee Logan, we keep your spine in balance, your nervous system firing as it should, while allowing you to function at your maximum potential!
When mom is expecting, there can be uncomfortable moments. Chiropractic can ease the discomfort, allow for optimal positioning and better prepare you for labor and delivery. We'll take care of your new baby as well, so they can grow and thrive as they should,